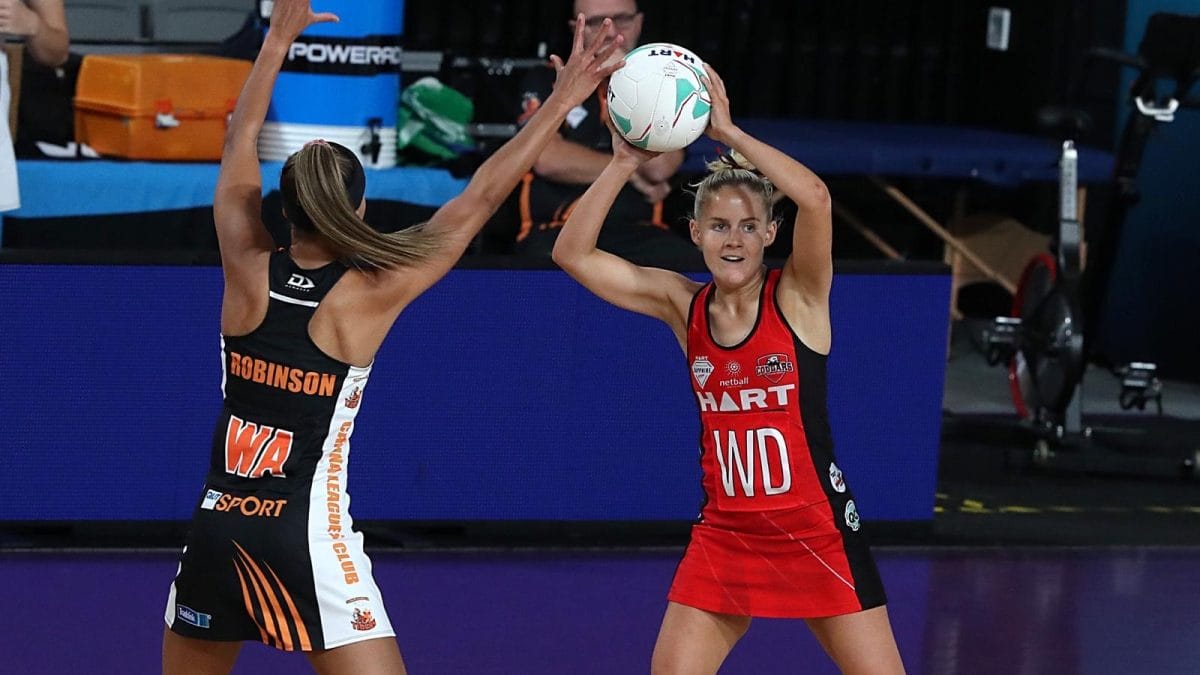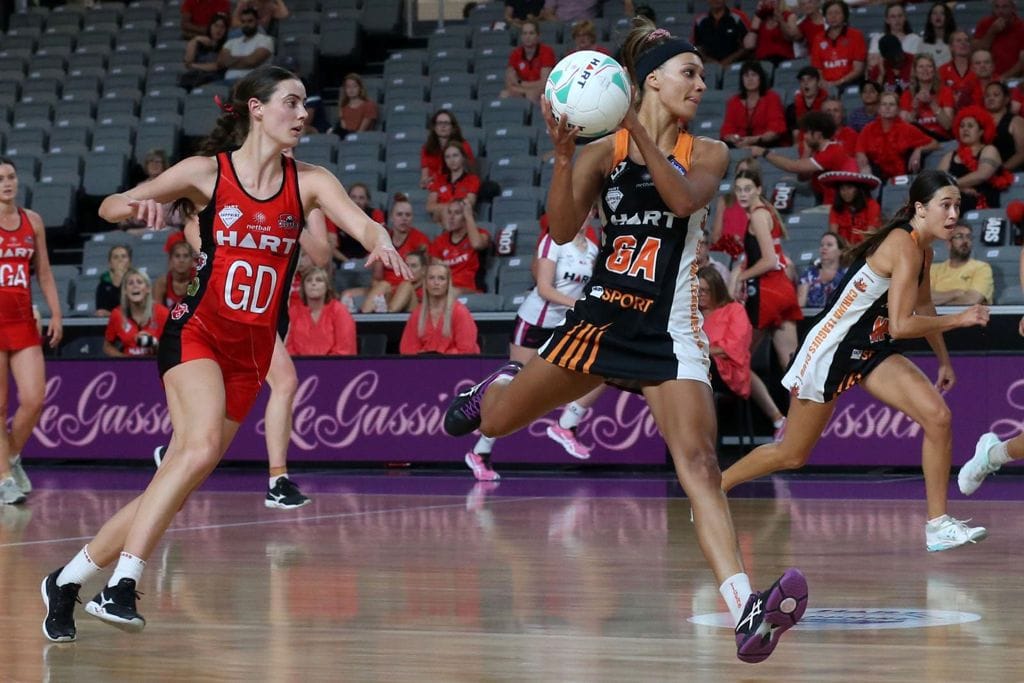 Geodrill is proud to sponsor Australian Ghanaian rising netball star, Natasha Robinson, "Tash".
Tash has long been part of the Geodrill family as her father Steve, a manager based in Côte D'Ivoire, has been with the company since its inception.
Tash started to show exceptional promise and dedication to netball at the age of 9.
Since 2019 Geodrill started to support the expenses of developing her talent for the sport and helped Tash focus on becoming a serious athlete. Most recently, she has played for Carina Tigers, based in Brisbane, in the Hart Sapphire Series.
Tash is a multi-skilled and a valuable team player as she plays both goal attack and goal shooter.
Q&A with Tash:
What drives you?
Determination runs through my veins, I believe I get it from my ancestors of the Ashanti tribe. My father also taught me to work hard from a young age growing up on the farm. I am driven purely by my desire to get better everyday and I love seeing what I can produce when I play. There is no added help needed of pre-workout for example when I hit the gym. I am very grateful that Geodrill helps me with my training. All the extras that Geodrill helps me with are the extras that give me an edge when I play. 
What do you love so much about netball? 
I love the challenge associated with having to get fit and strong and working with my team mates to achieve the common goal. We all have different strengths alone, when we combine them while playing as a team we are simply better. 
How often do you train? 
I train 6-7 times a week, and that's just getting started! Things will ramp up when the season is over to gear up for the next. Every year I level up. Geodrill has even helped me out with training gear, so I like to joke that I have more time to train now that I don't have to do as many loads of washing.