Geodrill strongly supports the protection of the environment. Geodrill's offices and work sites operate at international best practice standards to minimize impact on the environment.
In pursuit of these goals, key areas for consideration are:
Factors contributing to climate change

Efficient energy consumption

Responsible recycling of waste, and disposal of hazardous waste

Sustainability of resources

Proper care for flora and fauna

Conservation of wildlife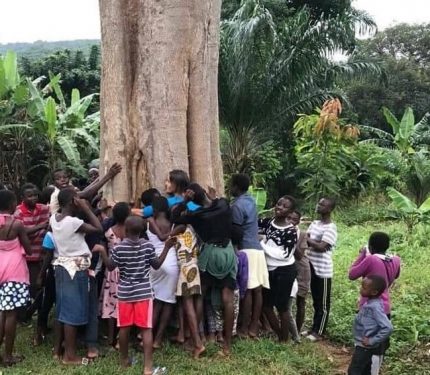 Efficient energy consumption: Geodrill aims to reduce our emissions through operations dramatically by 2030. Tracking of office energy consumption, reduction of international travel miles by personnel and reducing the need for foreign equipment imports are all key parts of reducing the company's energy consumption and green-house gas emissions.
Sustainability of resources: Reducing water usage, constructing safe bore holes for drinking water in communities, paper waste, on site recycling, reducing meat dairy foods and packaging at corporate events and supporting environmental organizations are some of the actions Geodrill has taken.
Waste disposal: Geodrill disposes of waste and hazardous materials responsibly and ensure safety to employees at every step.
Restoration: Any project where environmental impact has been necessary or unintentional, such as damage or removal of trees, Geodrill has proactively replaced and restored the native environment.