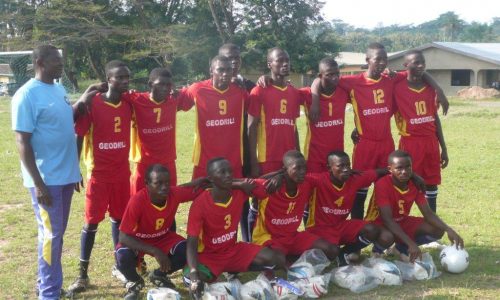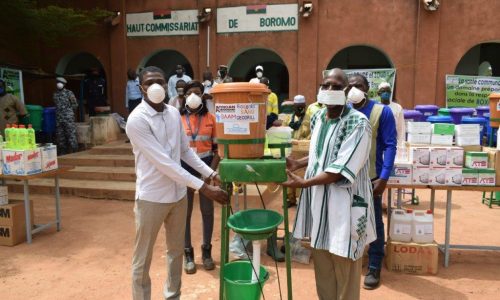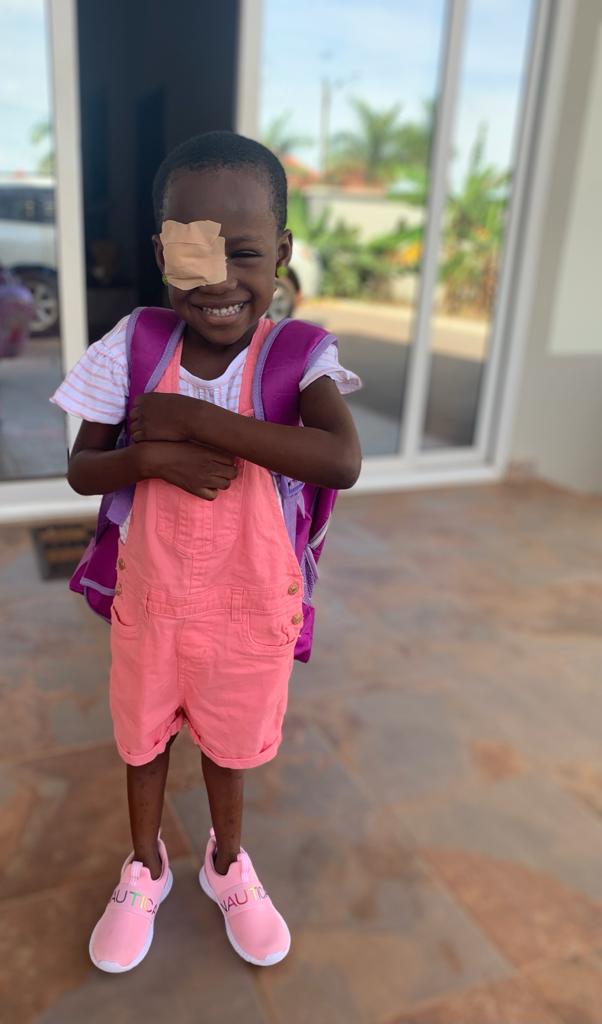 Geodrill COVID-19 Operations Update
Geodrill provides health and medical care to employees and their families. The state of health and wellbeing of employees refers to mental and physical health, resulting from dynamics within and outside the workplace. These dynamics include relationships with colleagues, use of tools and resources, larger business decisions that impact the workplace, and many other factors.
The Company also actively promotes health and wellbeing and provides at its main Anwiankwanta site facilities such as gym, tennis, squash, basketball, and football.
In the community, Geodrill has long standing relationships with many reputable charities and non-profit organizations including Children's Heart Foundation  and Orthopaedic Training Centre .
Also, in certain compassionate situations, Geodrill has provided funds for medical treatment including treatment abroad e.g. Saving Little Doris and Doris goes to School.
During the Covid pandemic, Geodrill partnered with client companies to provide communities with Covid relief items and also provided water bore holes for clean drinking water.