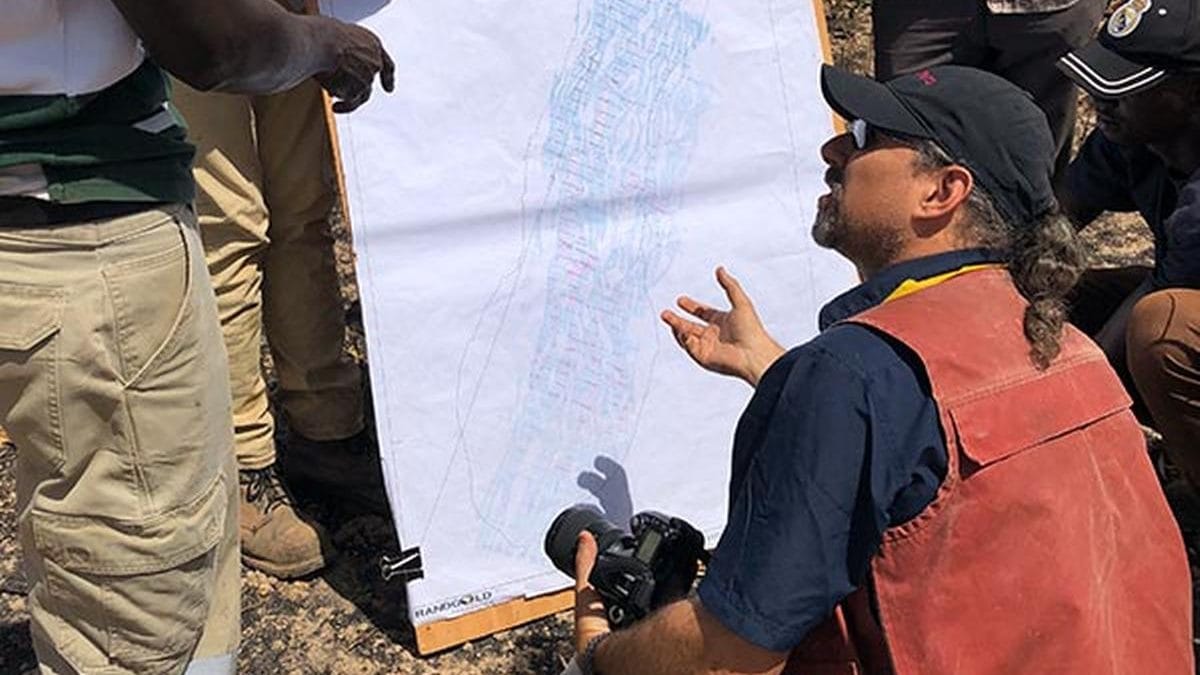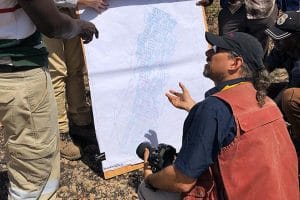 The SEG Foundation established the Spora's Explorers Fund at the request of Peter Spora's friends, family, and coworkers.
For more than 25 years, Peter worked as an exploration geologist in Australia and Africa, where he was involved in the generation, discovery, and delineation of substantial gold resources.
In recent years, he has served as Barrick Gold Corporation's Africa Exploration Manager, Acacia Mining's VP Exploration, and Golden Star Resources' EVP Growth & Discovery. Despite constantly being in a haste to get to the next step, he was never too busy to provide professional or personal advise, to share his experience, to assist others improve in their career and beyond, and to provide them with hands-on experience. Peter was a mentor to a large number of young geologists and professionals, and he thought that every geologist should be exposed to as many deposits and geological formations as feasible.
Peter died unexpectedly in December 2020, yet having so much to offer those around him and the industry at large. The Spora's Explorers Fund will help young African geologists gain field experience and exposure to deposits, which were two of Peter's passions.
On May 20, 2021 Geodrill Donated $10,000 to the Spora's Explorers Fund